Fly to the lowest place in the world, observe a variety of unique natural phenomena of the Dead Sea and the desert, and then climb towards Masada.
Flight from Tel Aviv / Jerusalem to the Sea of Galilee and the Golan Heights. On the way we will view the Jordan Valley. We can visit a Golan winery, or stop for lunch in one of many recommended restaurants in the area.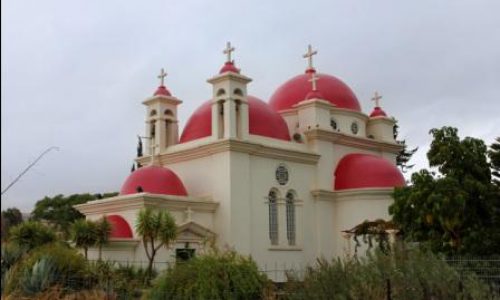 Join us on a memorable flight following the main stations of Jesus' life: Nazareth, Mount Tabor, Capernaum, Tabgha,  Mount of Beatitudes.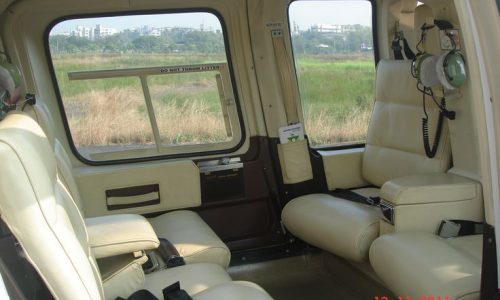 Israel Helicopters headquarters is positioned close to Tel Aviv  allowing us to provide a fast, efficient helicopter transfer service across Israel. Whether you need to organise a private pick up for your CEO, transport your team to a business meeting or attend a premier event, our experienced team are on hand to ensure we deliver you and your guests comfortably and safely anywhere in Israel.
Optimize the wonderful experience of flying in Israeli skies with the luxury of a limousine service. We can offer you a variety of specialized ground services such as a V.I.P. entrance to Ben Gurion Airport, security services, vehicle options tailored to your needs etc.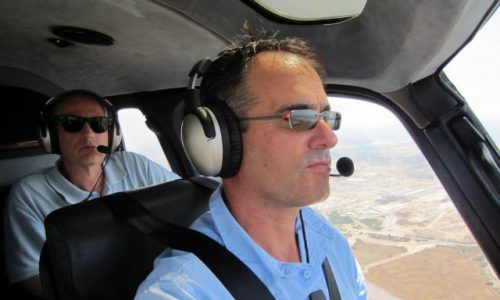 IF YOU WISH TO COMBINE A TOUR WITH YOUR FLIGHT, WE ARE HAPPY TO ANNOUNCE OUR COLLABORATION WITH DANNY HERMAN (A.K.A. "DANNY THE DIGGER"), AN ARCHAEOLOGIST,  LECTURER AT THE HEBREW UNIVERSITY, AND A LICENSED TOUR GUIDE. 
CONTACT US, OR DANNY, FOR DETAILS!
WWW.DANNYTHEDIGGER.COM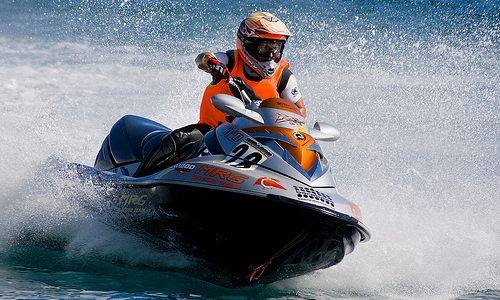 Make your trip truly unique and unforgettable 
Combine your flight with a  4 wheel drive vehicle /  jet boat / rappeling / exciting meal in a beautiful natural setting…just use your imagination and we'll help you fulfil your dreams.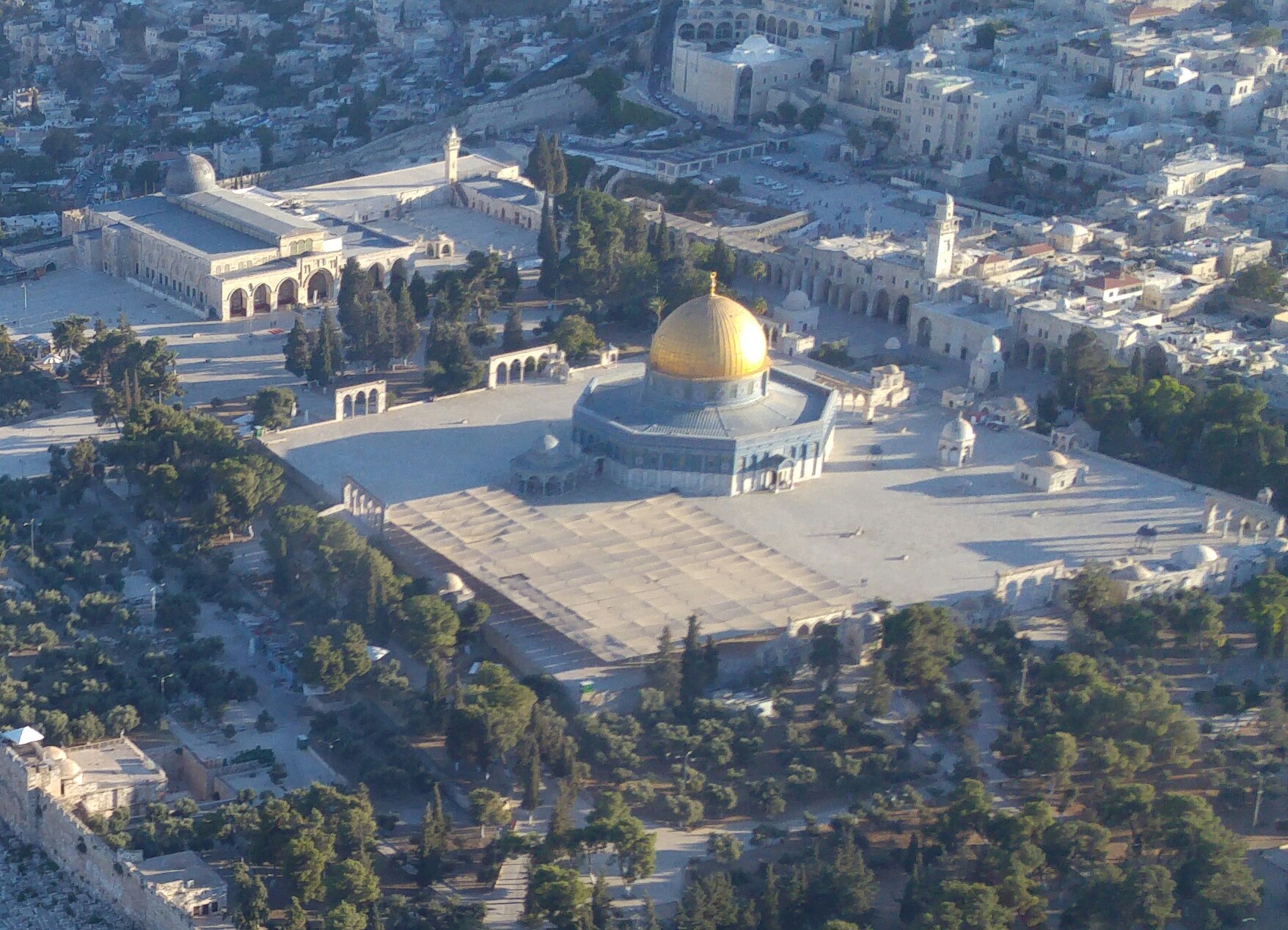 See the bird's eye view of Jerusalem, the Western Wall, Temple Mount,  Old City,  Knesset, Chords Bridge, City of David, and many other well-known sites of the city.
The best way to celebrate events
Let's fly together above Jerusalem and the Judean Desert, land on a cliff overlooking an unforgettable view of the Dead Sea and Edom mountains, eat some seasonal fruits or drink a bottle of champagne, listen to the sounds of the desert , and return home.