To fulfil your desire for romantic adventures, we have suggestions for a shared experience which you will reminisce about long after the day is over.
Anyone who has been in love is familiar with the feeling of floating that surrounds us.  We suggest you add the actual sense of flying and enjoy yourselves together on an exhilarating  helicopter flight!
CHAMPAGNE ON DEAD SEA CLIFFS
We take off from Rishon Letzion, flying towards Jerusalem; the aerial views  offer a new and completely different atmosphere than you are familiar with.
We reach Jerusalem and see a bird's eye view of the Old City, the Western Wall ..
From there we fly to the Judean desert and can land near the cliffs of the breathtaking Dragot Canyon.
Spectacular landscape unfolds beneath your feet: the entire Dead Sea, and in the distant landscape beyond are the red mountains of Edom.
You'll share a bottle of champagne or even a short picnic on the spot.
Listening to the sounds of the desert; all you need is a mood for romance!
On the way back you  will be able to enjoy the sight of Jerusalem  once again and later you'll see the coastal plain spreading into the distance.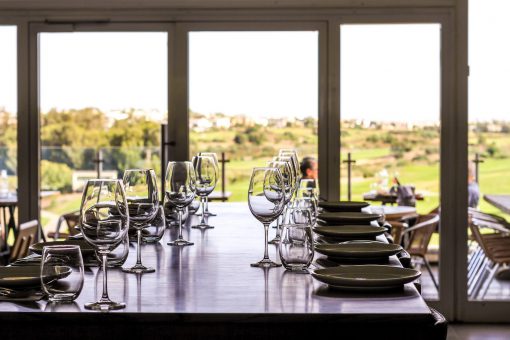 We've all eaten in good restaurants, but who has arrived by helicopter?
You can enjoy a spontaneous romantic day trip during which you will reach the Rishon Lezion helipad. Your captain awaits you at the airstrip and after a brief explanation  helps you both into the helicopter. A few minutes .. and you are together in the air!  What could be more romantic? 
You'll fly to one of the gourmet restaurants that we can land next to (you choose from our list ) and enjoy a delicious romantic meal for two. The scenic view from the restaurant, wonderful food and each other are all that you need….
A romantic experience you won't forget…