A "round" birthday is always a special occasion – it's no wonder we want to celebrate this memorable event with those we love in a special way.. 
We want a unique gift; something we've never done or seen before.
If you're looking for ideas for your partner's  birthday, we are here for you!
You are travelling  in the Tel Aviv area and reach the helipad independently  (by the way,   (we can land almost anywhere in the country; perhaps even at your house
Your pilot helps you into the helicopter and you are quickly in the air.  The flight  experience is new and exciting; you can enjoy a magnificent view of Jerusalem or fly along   the coast towards Haifa, a once in a lifetime experience.
Israel Helicopters – Once in a lifetime, all the time
You've probably eaten in many restaurants but when was the last time you reached them by helicopter?
Looking for an original idea for a birthday celebration? Let us fly you to your choice of one of many gourmet restaurants  we can land beside..
Our country is not very big but a super-quick trip to the Sea of Galilee / Golan Heights / Jezreel Valley  for a delicious meal is a truly special experience.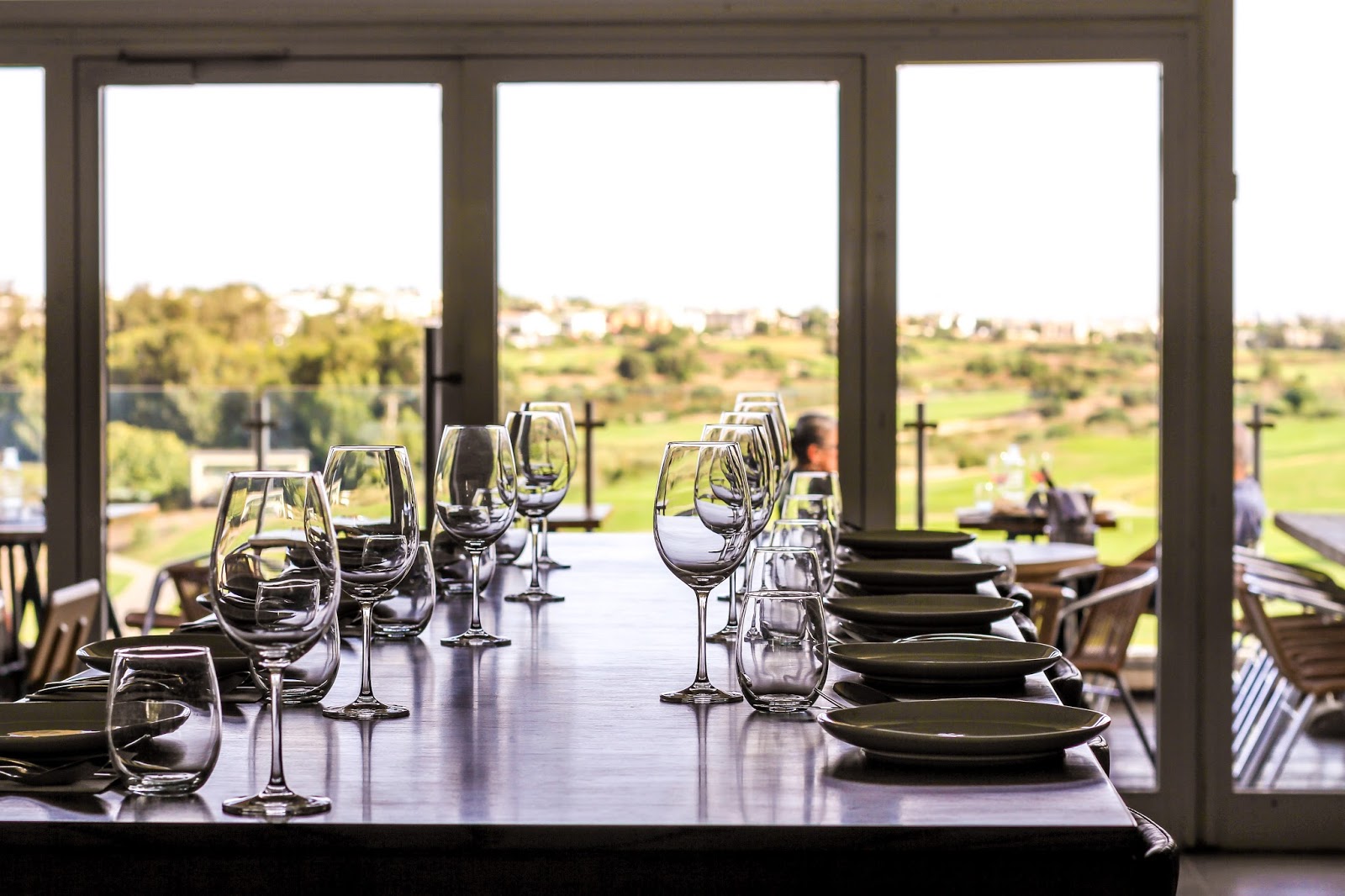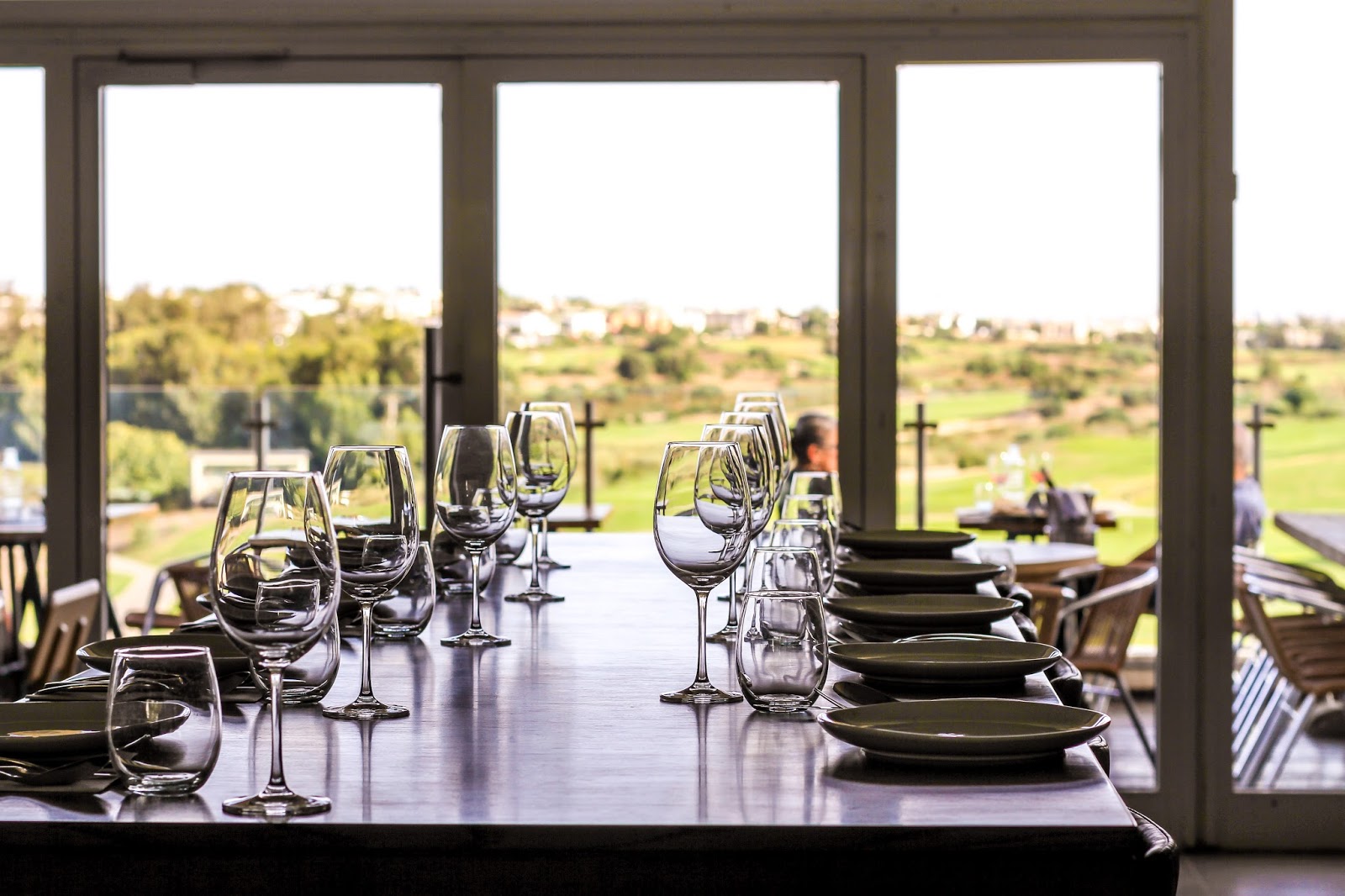 We've mentioned how amazing your flight experience can be and landing is no less  exciting. One of the nice things about a  helicopter is the capability to land almost anywhere.
Let us offer you a variety of vantage points our experienced pilots are familiar with.
After enjoying the flight experience and the scenery on the way, you can choose to  stop in  one of the beautiful places and there be refreshed by seasonal fruit or delicious pastries… or even sushi if you prefer it
If so cherish to the end…Why settle for just a flight and meal? Your flight experience can be just the beginning …
Imagine landing at Mitzpeh Hayamim Resort in the upper Galilee or Bereshit at Mizpe Ramon for a  pampering day or even several days vacation after an amazing helicopter flight.
Instead of taking a long and tedious drive,  you arrive fresh and rested after your  unforgettable flight to continue a pampering holiday at the relaxing  bed and breakfast or boutique resort of your choice – Congratulations!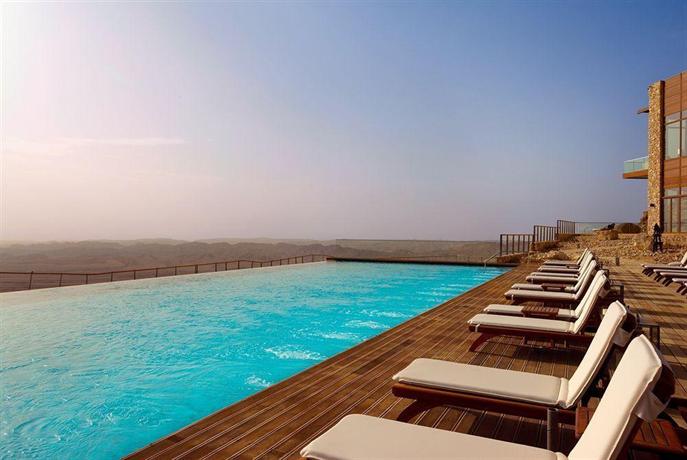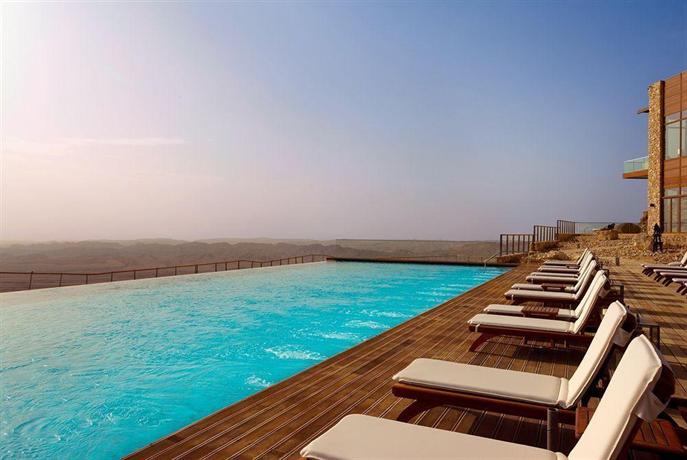 You are 50 years young and it's a wonderful time to begin doing things you haven't tried so far: Hot-air Ballooning, rappelling, jeep tours, enjoying a gourmet breakfast in the middle of  the desert, or we can simply bring you to a party in a most exciting way.
You can combine all of these options with a helicopter flight
Let your imagination fly free and we will help you fulfill your dreams