FLIGHT GALILEE AND GOLAN HEIGHTS
Natural wine and atmosphere
Immediately after the takeoff we will enjoys skyline of Tel Aviv that begins to resemble Manhattan, the blue of the sea and the sites along the way.
Apollonia fortress from the crusader period, following the remarkable Caesarea that Herod build 2,000 years ago, Tel Megiddo that according to Christianity the fight of Armageddon will start there and then we will glide into the valley of Jezreel.
The name of Jezreel valley comes from the words in Hebrew god will sow hints on the fertility of the valley soil, from the biblical times it was an agricultural area with many springs.
From there we can fly and see Beit Shean, a magnificent city from the roman and byzantine periods, or alternatively, to the north to see Nazareth and mount tabor.
According to rabbinic legends mount tabor was one of the mountains sought to be given the Torah but mount Sinai won it because in mount Sinai was no idolatry. According to Christianity Christ's transfiguration took place on the mountain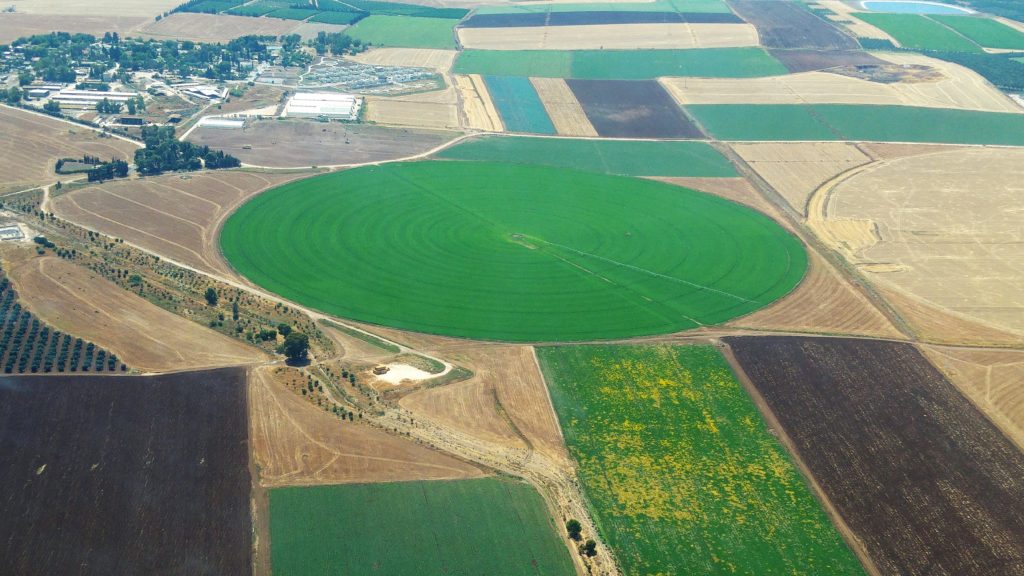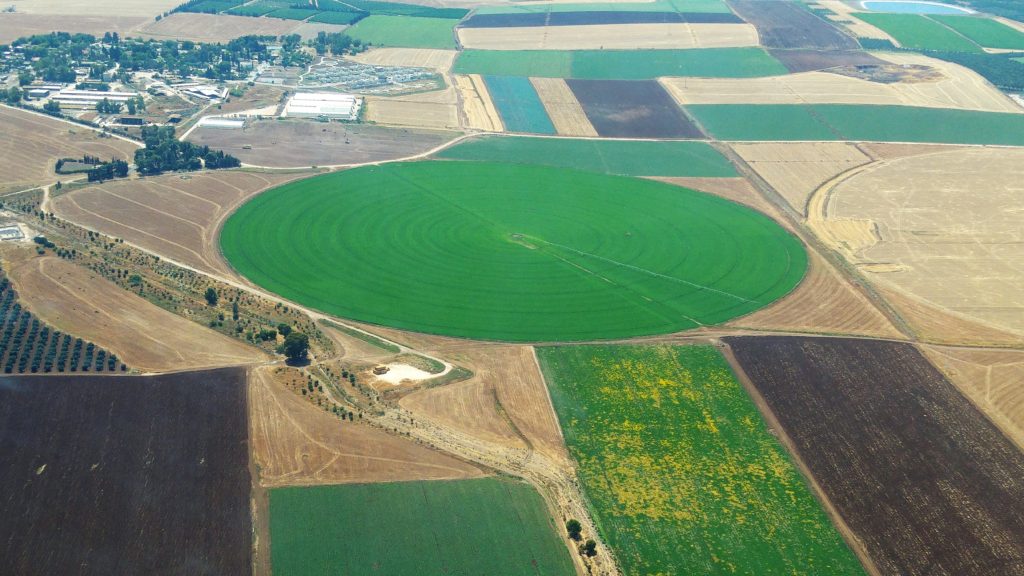 Then we reach the sea of ​​Galilee, the largest freshwater basin in the country, while on the eastern side Golan heights with the geopolitical significance of the region.
When we reach the north pace and atmosphere changes, we can enjoy a tour of the streets of Safed, a stop at a boutique winery, fields and vineyards, bicycle tour /atv, rappelling, picnic in nature, archaeological sightseeing, dinner at the boutique restaurant.
The way back we can fly through acre and Haifa, alternatively, through the Jordan valley and Jerusalem.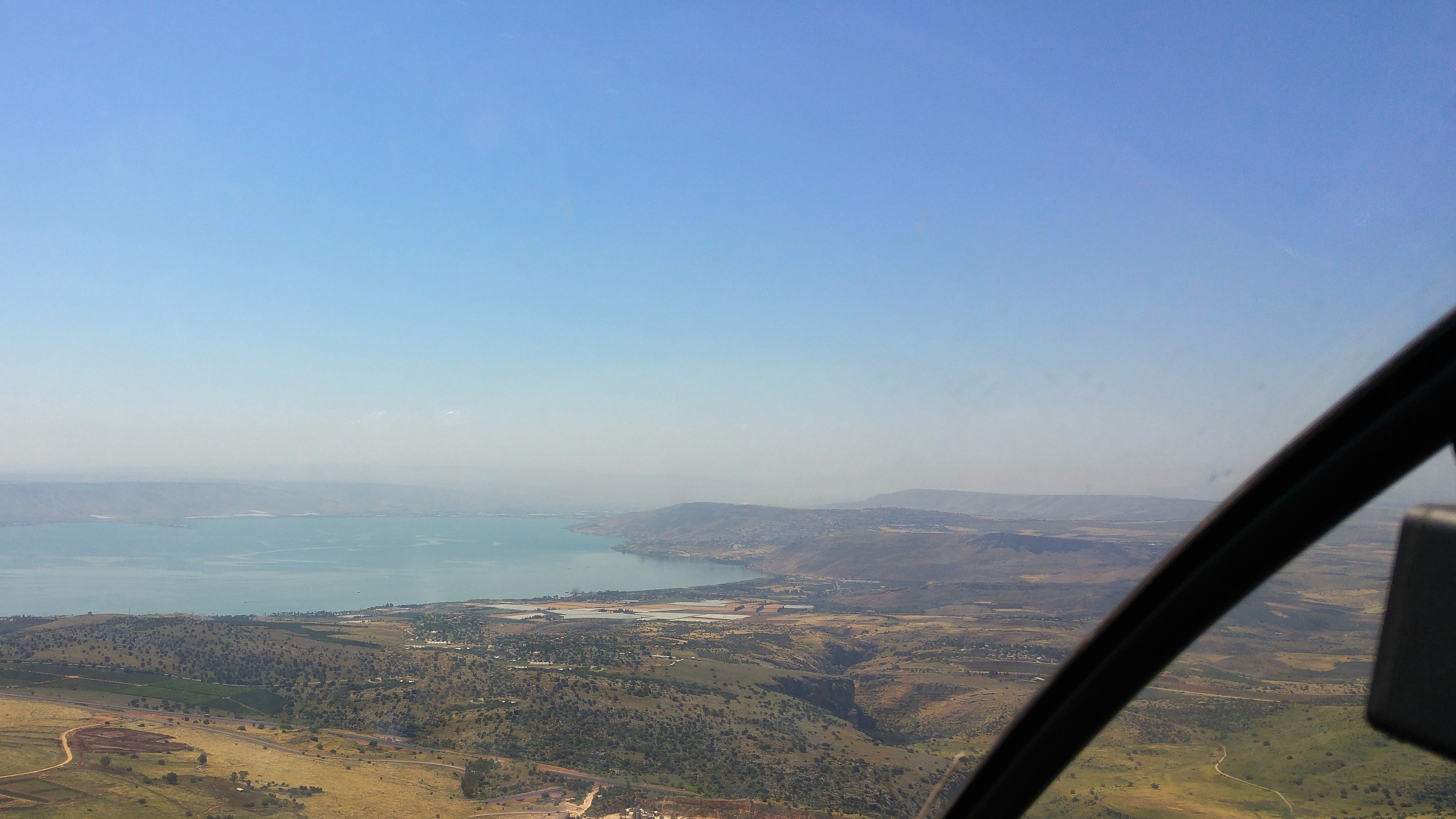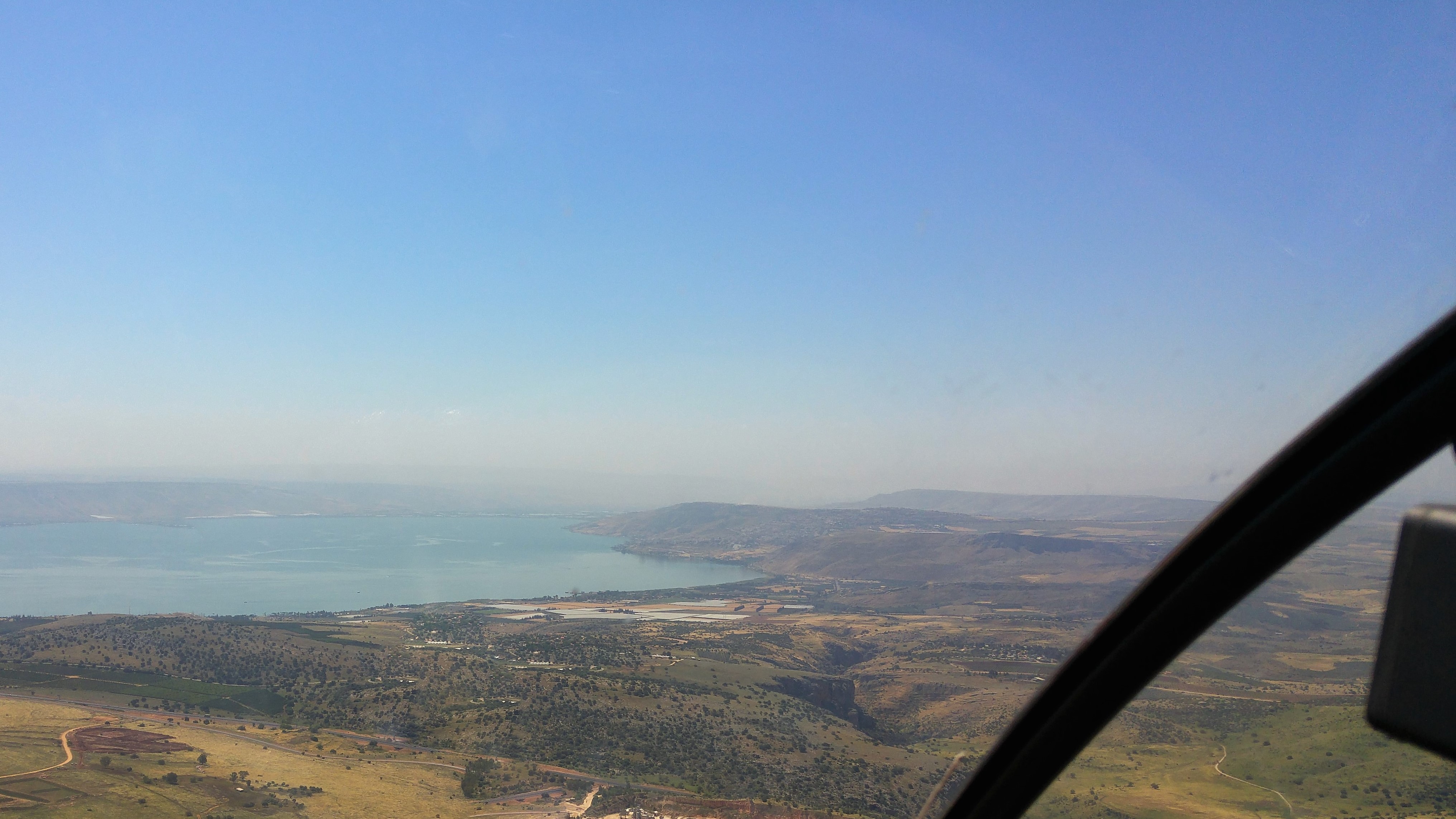 If you want you can stop for bathing in the dead sea, the helicopter ability to fly and land nearly anywhere allowing you to custom choose the flight path and character.
To reach all those in a short time using a helicopter to see the beautiful landscapes, to feel and touch will leave you with an unforgettable experience.
We will be happy to arrange together a dreamy day.