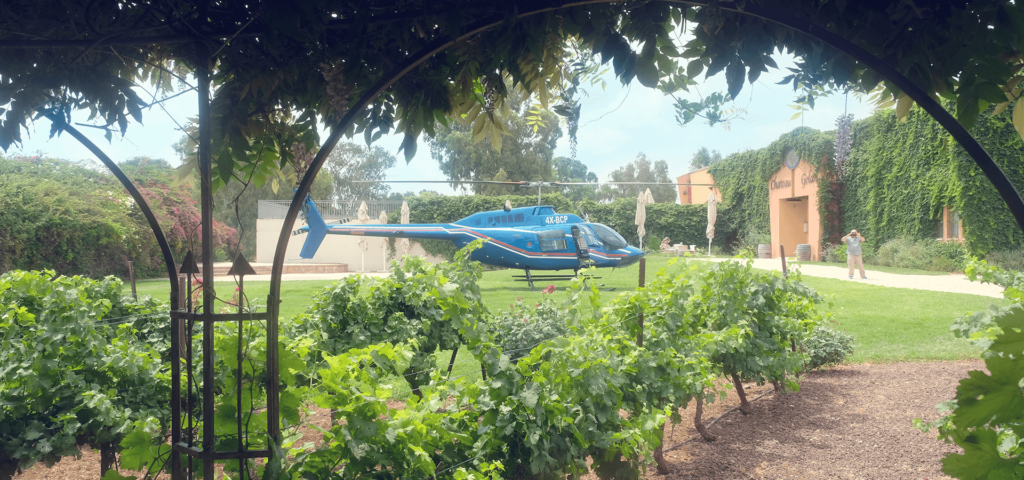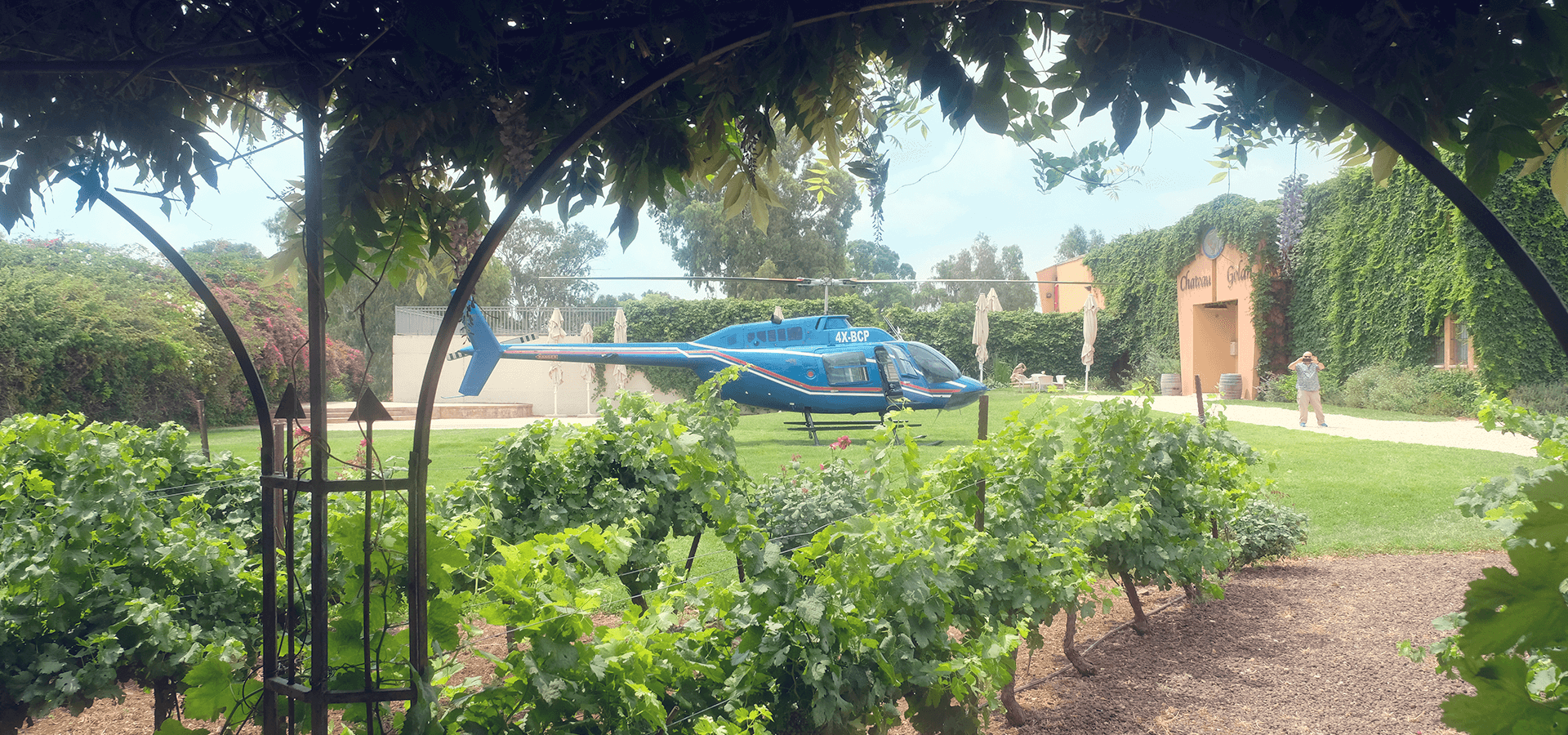 Last January we had the pleasure of taking a helicopter tour with Yuval.
When we first met, he immediately made us feel like family. Such a warm Israeli welcome!
He asked us for our preferences, if there were specific places we wanted to go and see, and he made sure we were comfortable before we took off. 
The ride itself was magnificent! The views were amazing, Yuval knew exactly how to approach everything for the best photo ops, and he kept making sure we took good pictures before he moved on to the next area.
When we got back, my husband started asking Yuval all kinds of technical questions about the helicopter, which he was happy to answer. He literally took us around the aircraft and gave us a quick run down of the engine, propeller, and other parts, very patiently I must add!
I will definitely take another tour with Yuval next time I'm in Israel, and I will recommend it to all my friends and family as well!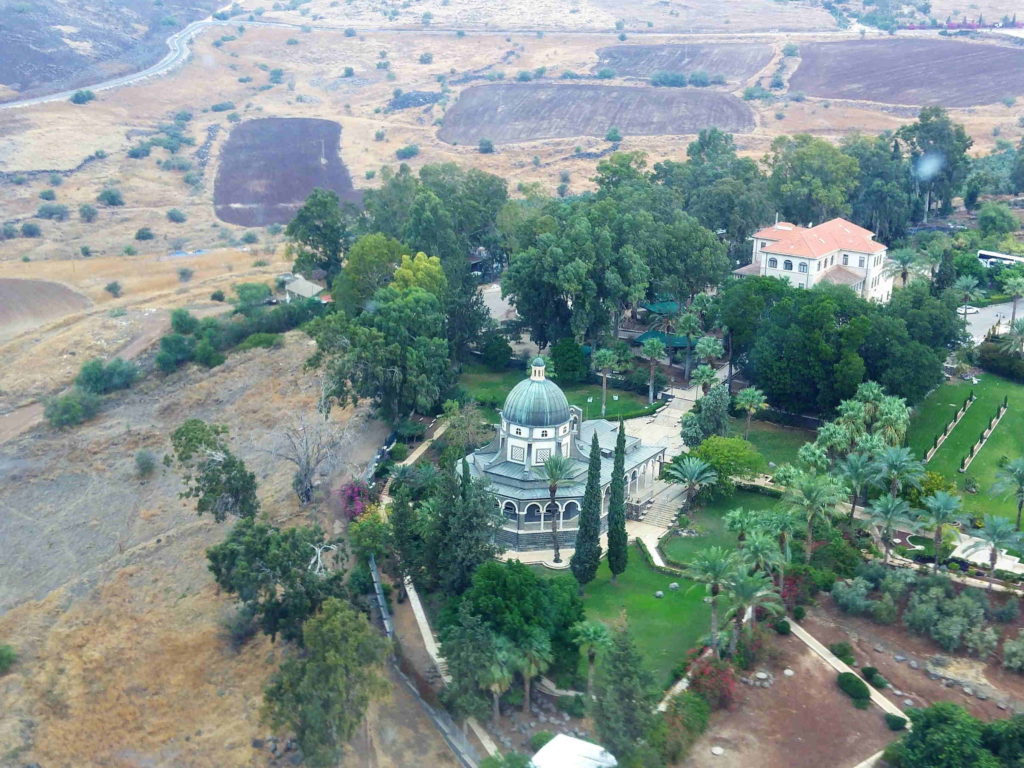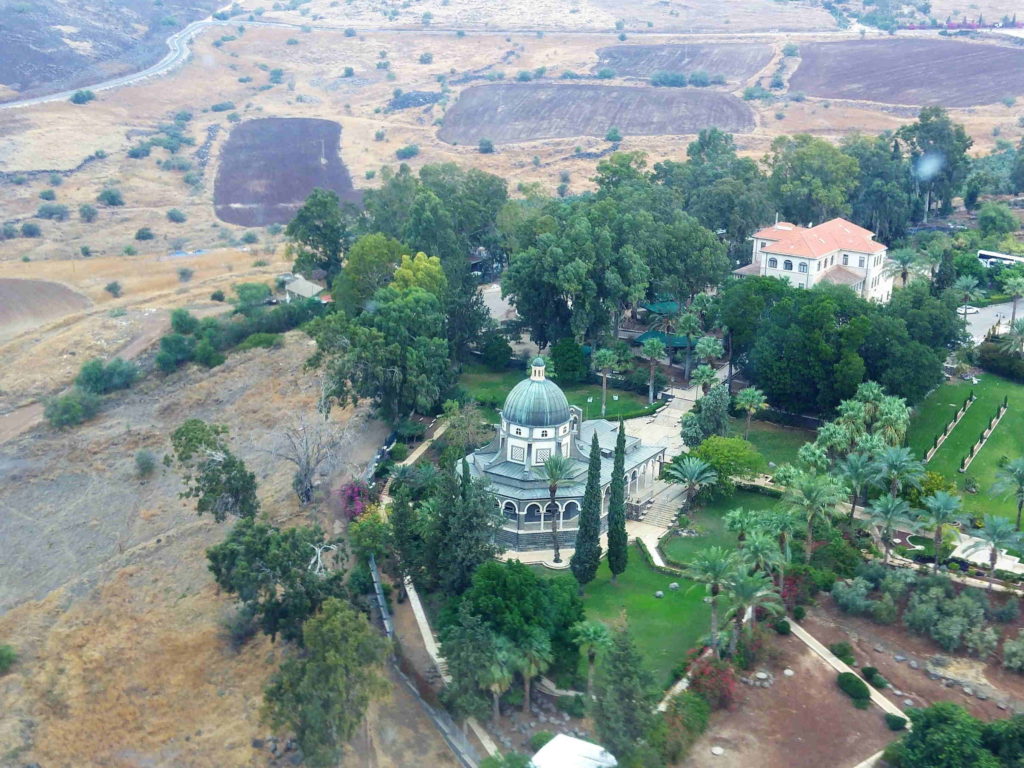 THE BEST WAY TO SEE ISRAEL FROM ABOVE. 
WY TOOK A FLIGHT OVER JERUSALEM AND JUDAYA DESERT. IT WAS WONDERFUL EXPIRIENCE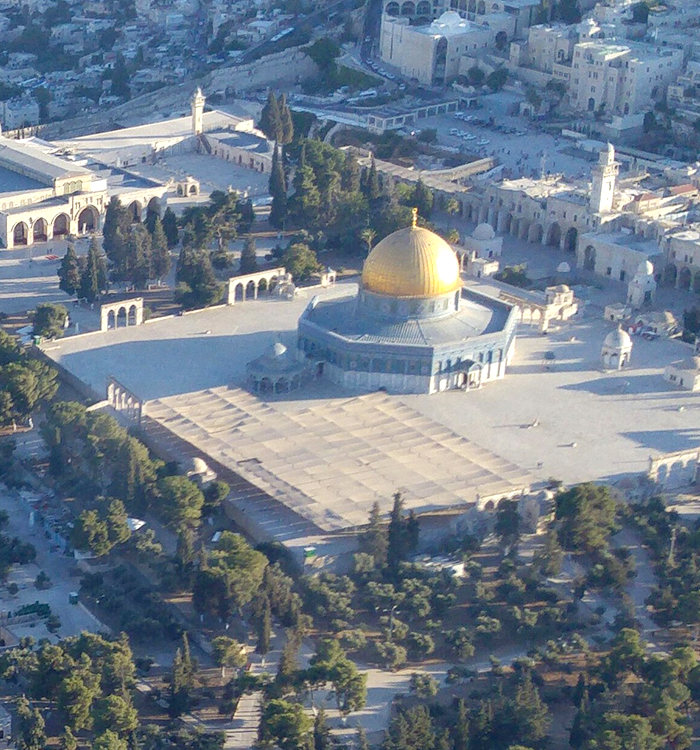 I'VE DECIDED TO SURPRISE MY DEAR WIFE FOR HER 30'S BIRTHDAY. WE TOOK AN HELICOPTER WITH A PILOT NAMED YUVAL. 
TOGETHER WITH YUVAL WE PLANED A BEAUTIFUL ROUTE!
YUVAL WAS SO KIND AND INFORMATIVE! EXPLAINED US ABOUT THE VIEW WITH INTERESTING HISTORICAL DATA. IT WAS AN AMAZING EXPERIENCE FOR US! 
FOR THAT YUVAL AND "ISRAEL HELICOPTERS" GET OUR FULLY THANKFUL AND RECOMMENDATION FOR A FLIGHT WE WILL NEVER FORGET!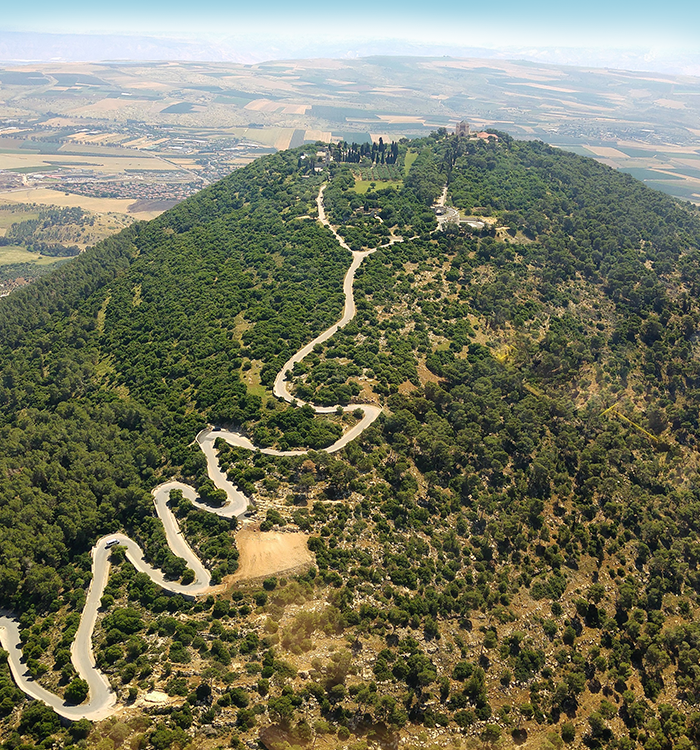 WONDERFUL FLIGHT WITH TALENTED INFORMATIVE PILOT! THE VIEWS WERE BREATHTAKING !!! WOULD DEFINITELY REPEAT THE EXPERIENCE !!!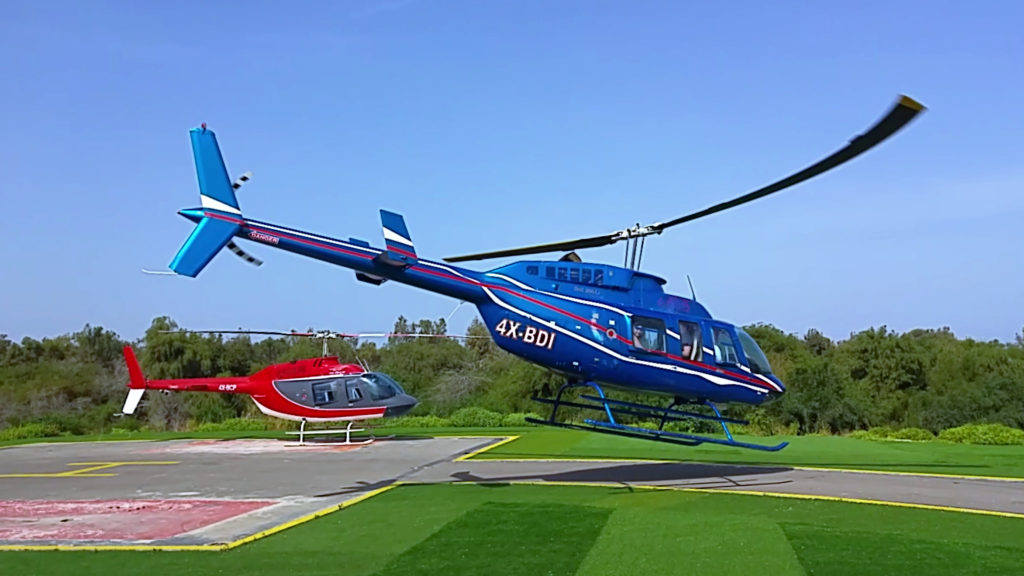 A WONDERFUL EXPERIENCE TO HAVE YUVAL FLY THE HELICOPTER OVER JERUSALEM! HE TOLD US INTERESTING HISTORY ABOUT THE AREAS WE WERE FLYING ABOVE; AND ALSO FLEW OVER AREAS FAMILIAR ALREADY TO US (WHERE WE LIVE !!!). YUVAL IS AN EXCELLENT PILOT AND HE EVEN SHARED WITH US A BIT ABOUT HOW THE HELICOPTER WORKS 🙂 🙂 YUVAL IS RELIABLE, RESPONSIVE TO MESSAGES AND SERIOUSLY, I CAN ONLY HIGHLY RECOMMEND THAT YOUR FIRST (& SECOND OR THIRD) EXPERIENCE ON A HELICOPTER IS WITH HIM.
RACHEL M  MELBOURNE, FLORIDA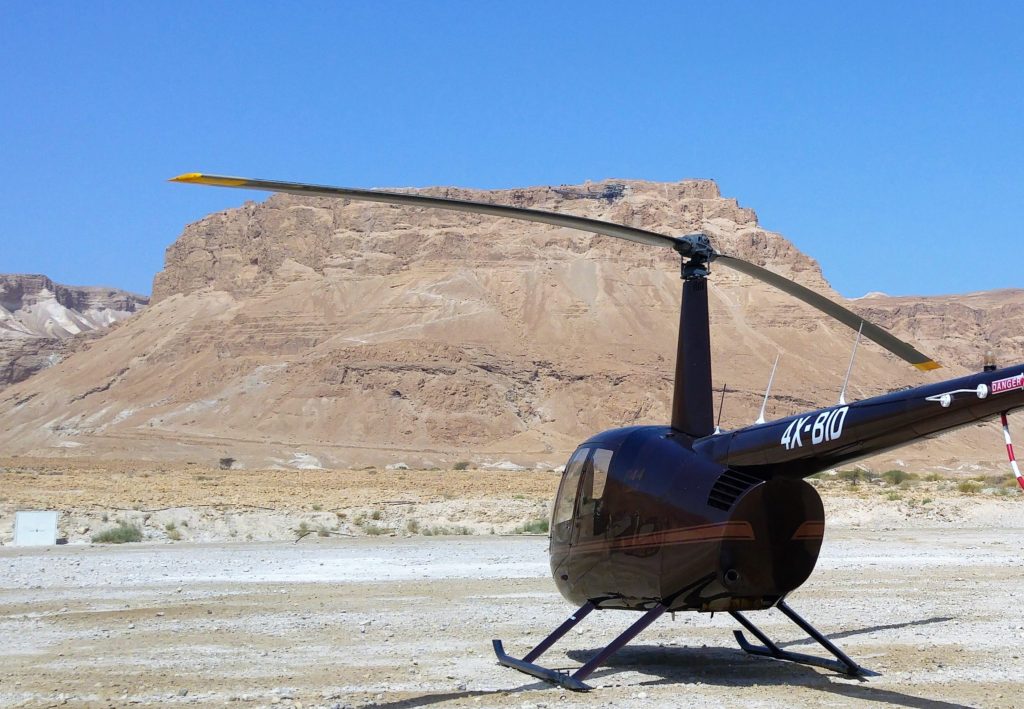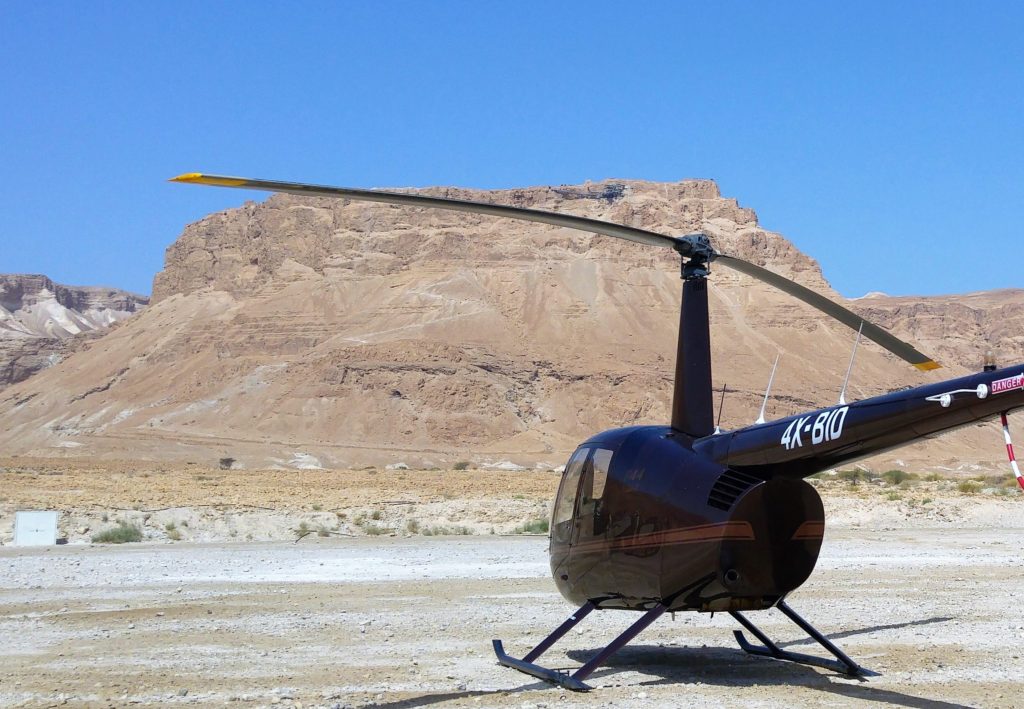 My husband surprised me with a helicopter tour with Yuval Aharoni as our pilot. We took off about an hour before sunset towards Jerusalem, over the desert and back to the starting point. It was an incredible and powerful experience. Yuval was very knowledgable about historic sites, interesting architecture, plantation and various other points. The views were breathtaking. I highly recommend it. Thank you