Touch history from the sky
Jerusalem is sacred to Judaism, Christianity and Islam, the capital city of the State of Israel, lies at an altitude 550-850 meters and is located on the watershed of the Judean Hills.
In 1981 declared Jerusalem's Old City World Heritage Site by UNESCO.
Due to its geographic location and the rich history of the city there is much to see in unique perspective of the bird view.
When we approach the city Mount Herodion can be seen striking in the distance. Herod built the Second Temple (By the way you can fly with us amazing flight following the construction projects of Herod) was considered by Jews at the time cruel ruler. He was afraid that the Jews will demolish his tomb and therefore wanted to be buried in place far enough from Jerusalem but overlooking the city. By the way according to Christianity Herod ordered the killing of all the children in Bethlehem because of the news of the birth of Christ.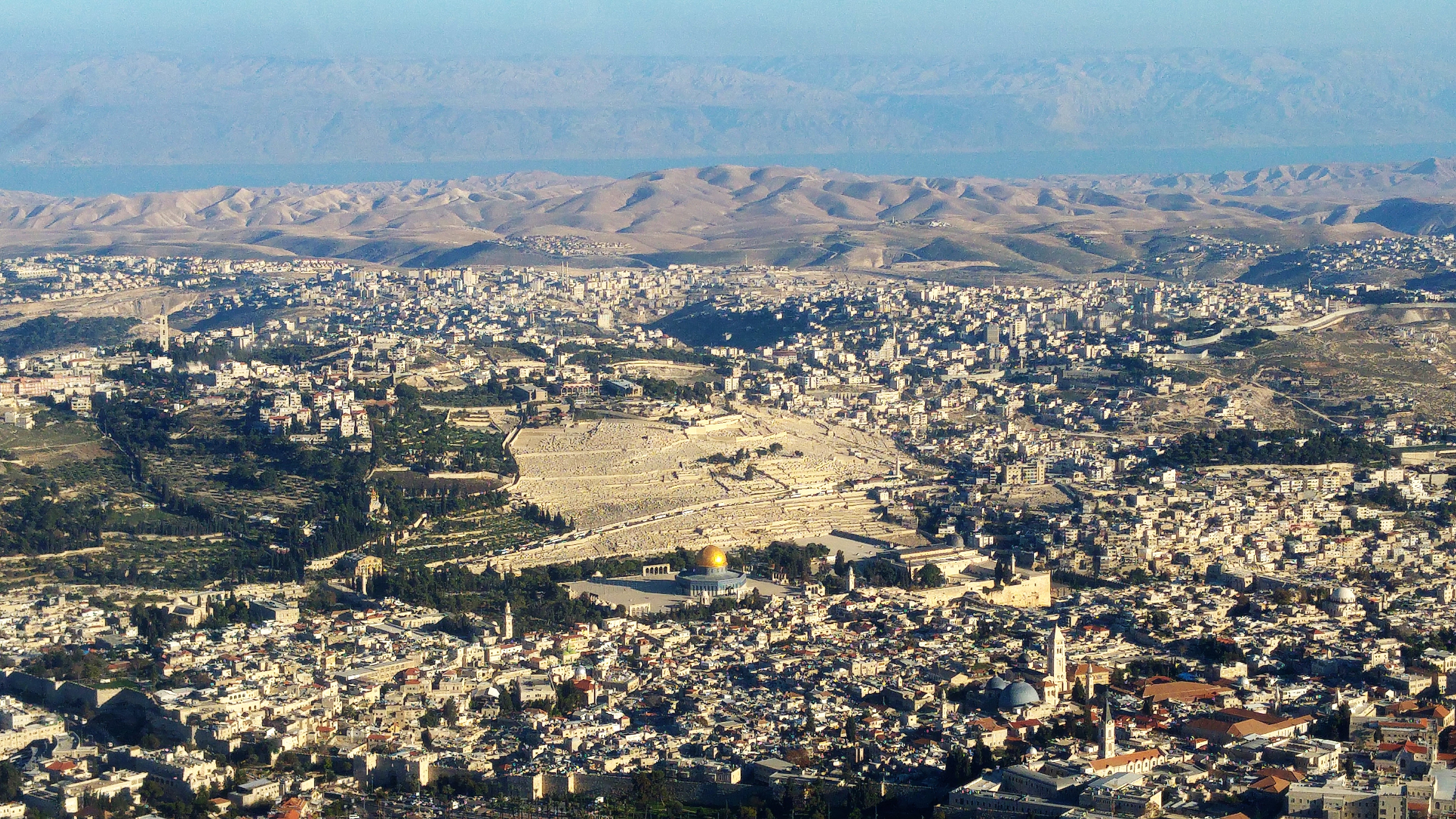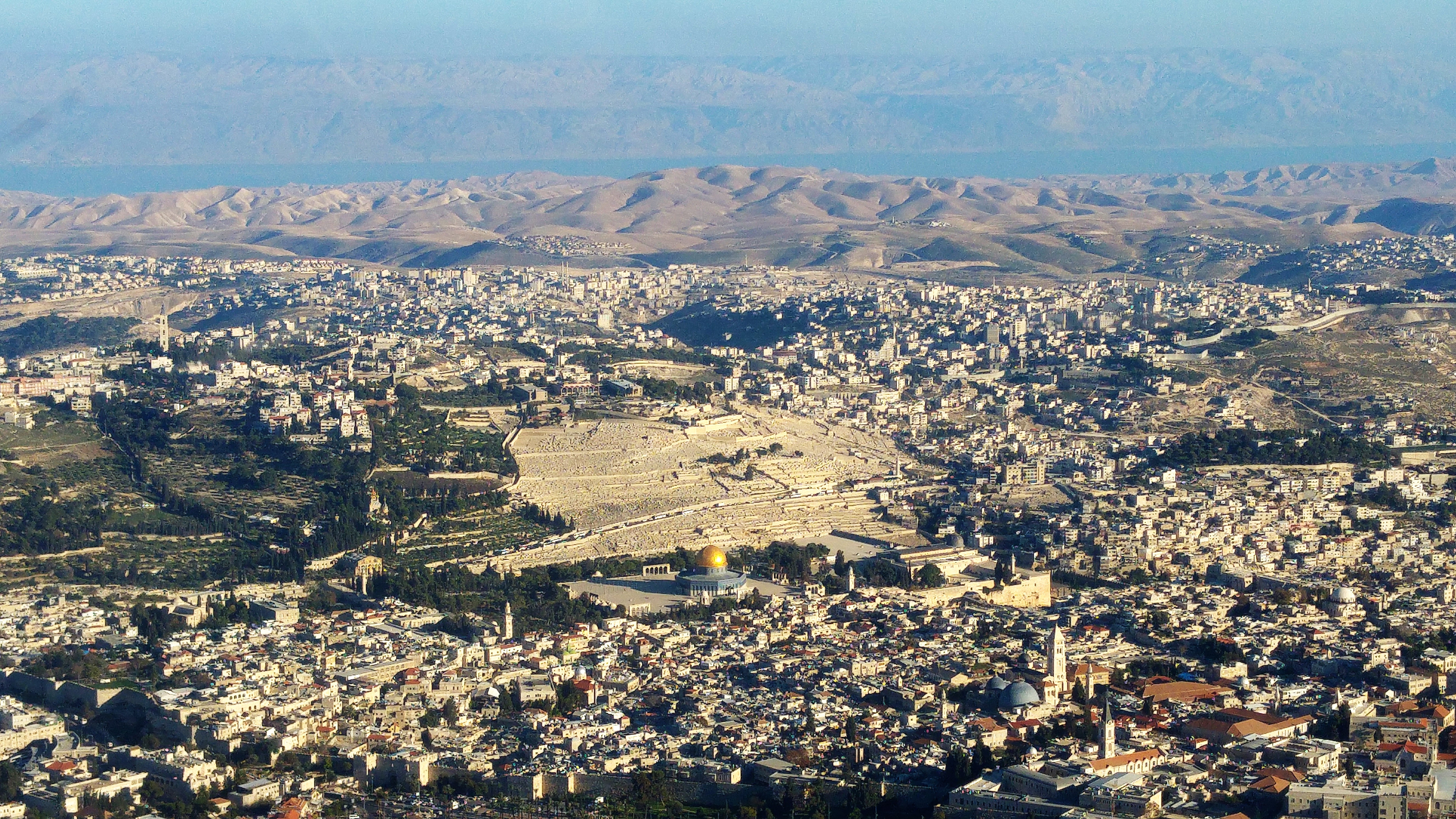 Flying over Jerusalem with the Herodion (Herod's burial place) on the horizon we can let our imagination to sail back 2000 years to the same period.
Due to the geographical location of Jerusalem can be seen during the flight a large part of the Judea and imagine the stories of the Bible in this geographic region.
On the other hand you can see the Judean Desert, the Dead Sea and Jordan.
Upon entering the city stands Chords Bridge and then you can see the Supreme Court Knesset and Israel Museum – a symbolic key regime and culture of the country. Incidentally sharp-eyed will notice the solar panels on the roof of the Knesset that might represent the future of green technology …
Set adjacent to the Knesset the Valley of the Cross. According to the Christian faith, the source of the wood of the cross of Christ came to this valley.
At this time we look at the old city and you can see at a glance all of the Old City and Mount Scopus behind.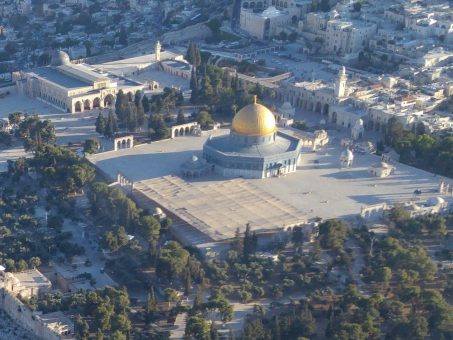 Dome of the Rock stands out from a distance, at the Western Wall, the City of David. According to the Holy Sepulchre where Jesus was crucified Christian faith (and resurrected), prominent in the center of Jewish Quarter the Hurva Synagogue. We will continue to enjoy many other known sites in town.
Jerusalem flights usually leave Rishon Letzion or Tel Aviv so that you can enjoy the skyline of Tel Aviv, a view of the Mediterranean, historical sites around Latrun and then the climb to Jerusalem through the valley gate. Of course you can take off from Jerusalem or anywhere else in the country.